Time to make your house a home? Pritpal Chana Architects is a fully accredited and 5-star rated architect working in Walsall and the surrounding areas. If you're looking for a reliable architect that can bring your visions to life, get in touch with us today.
Book your consultation with Pritpal Chana Architects now.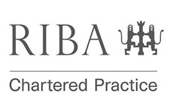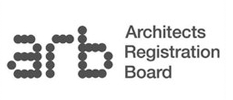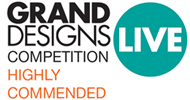 Make your home work for you
If you want to make your home more practical, whether that's through a full home renovation, refurbishment or extension, Pritpal Chana Architects can help you create a beautiful space that meets your needs. With decades of experience working as a highly rated architect, Pritpal Chana is a name you can trust. 
DESIGN
Before creating your design, we carry out an initial consultation, where we discuss your plans and begin to formulate ideas.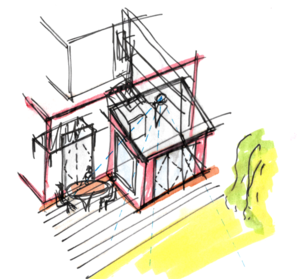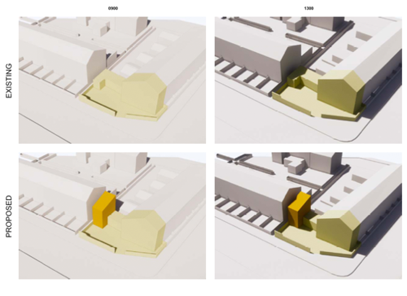 FEASIBILITY STUDY
With ideas brainstormed, it's time to assess their feasibility. During this stage, we'll weigh up all the options in light of your budget to suggest the best one to move forwards with. 
PRE-APPLICATION
The pre-application process can seem like jumping through a series of hoops. At Pritpal Chana architects we use our experience to make the process as seamless as possible.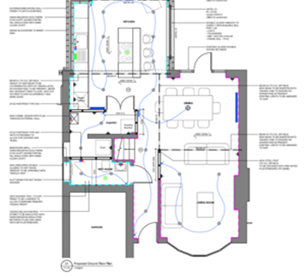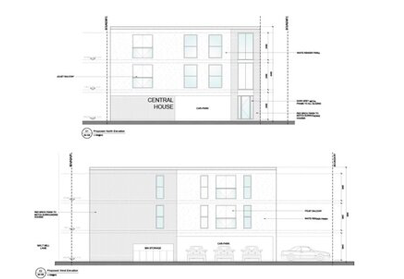 PLANNING
Applying for planning can be a tense time for homeowners, but our thorough pre-application checks ensure that you are less likely to encounter roadblocks. 
BUILDING REGS
Building regulations are there to keep us safe and ensure your property is finished to the required standards. We guarantee full compliance with building regulations on every project.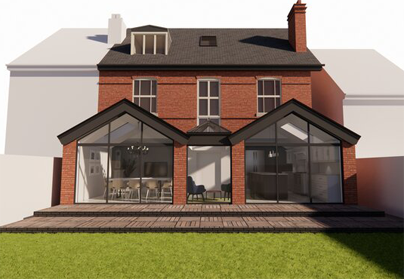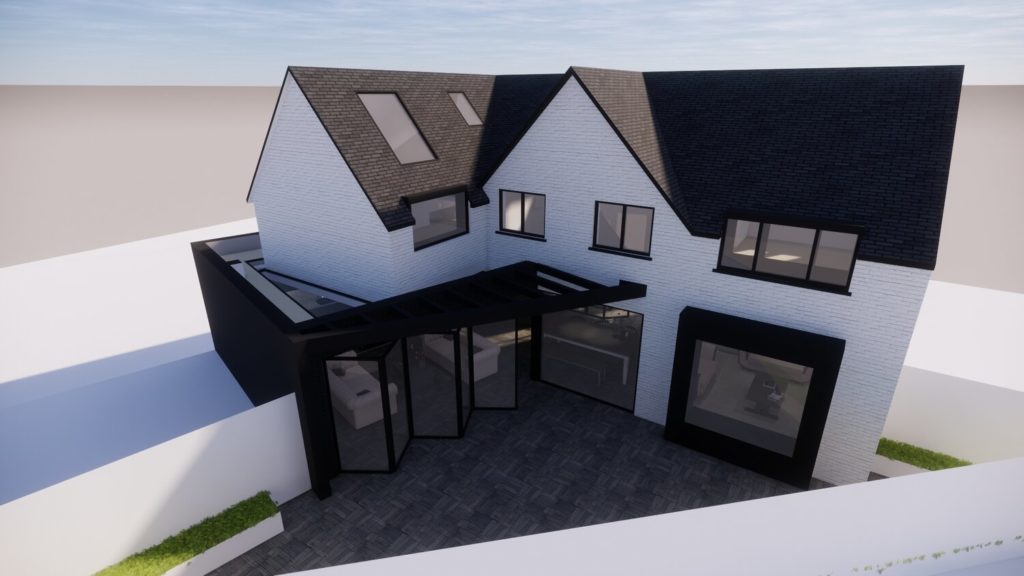 VIRTUAL REALITY
Commiting to a design is daunting. We have cutting-edge virtual reality (VR) technology that takes your design on paper and turns it into a 3-D projection of exactly how your design will look once complete.
What our clients in Walsall are saying
"Pritpal has been a pleasure to work with from the beginning and throughout the entire process until my planning permission was approved.
He was always willing to help even out of hours and is now working on completing my Building Regs.
Both myself and my wife were extremely happy with his ideas for our double storey side extension."
Tanzil Awal, Walsall
Meet the team
Pritpal Chana Architects prides itself on bringing fresh ideas to the table—and the chairs, and the windows…
Get to know the people behind the projects.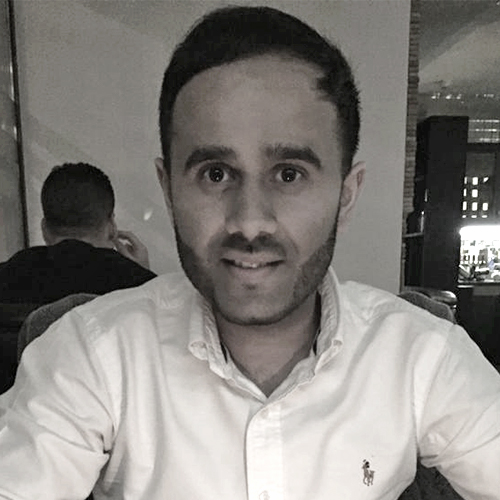 Pritpal Chana
Company founder Pritpal Chana has spent most of his career working on high-profile schemes in Central London, including the Royal Exchange and number 10 Trinity square (Four seasons hotel). He set up Pritpal Chana Architects to bring this same level of innovation to homes in Birmingham.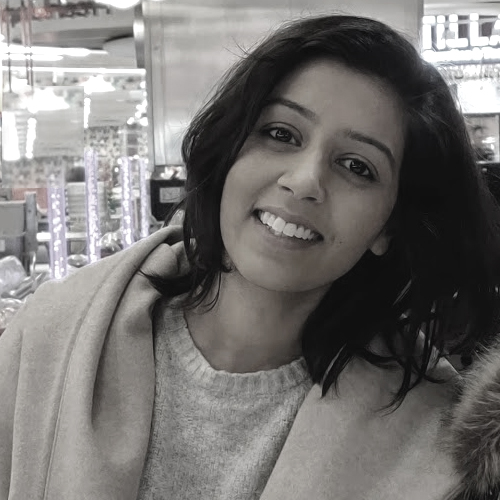 Sonia
Company Founder Sonia Chana has spent most of her career in design and advertising working with high profile clients including Peroni and Red bull whilst working in a prestigious advertising agency in central London. She has a keen eye for design and interiors.