Improve your home with bespoke architectural design from Pritpal Chana architects. We are a 5-star architect working in Aldrige and the surrounding areas and are accredited by the Architects Registration Board and Royal Institute of British Architects.
Book your consultation with Pritpal Chana Architects now.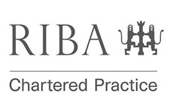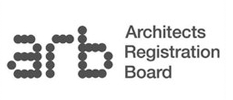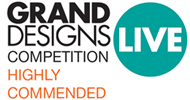 Make your home bespoke
Putting your mark on your property is what turns it from bricks-and-mortar into a loved home. Whether you require a full renovation, a refurbishment or an extension, Pritpal Chana Architects has the skill, creative flair and passion to make your visions a reality. Fully accredited and 5-star rated by our clients, we're a name you can trust.
DESIGN
Our first step in creating your design is to carry out an initial consultation. During this, we will talk through your hopes for the design and begin to brainstorm ideas.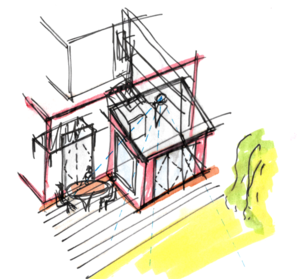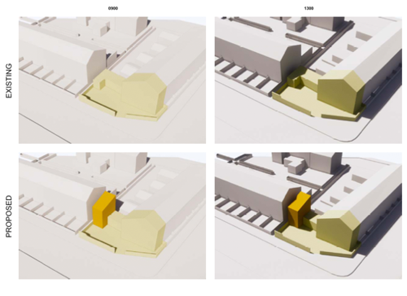 FEASIBILITY STUDY
Once we've discussed initial ideas, we them measure their feasibility. This process allows us to assess the limitations that could arise for particular designs and select the best option to move forward with based on your needs, space and budget.
PRE-APPLICATION
Pre-application can cause delays that affect the timescale of your project. We provide all our clients with a detailed pre-application review that reduces the risk of having delays getting planning permission approved.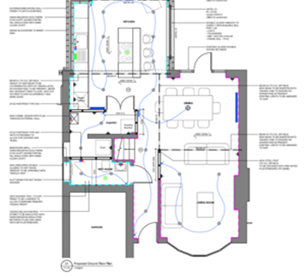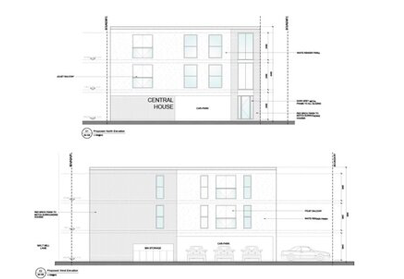 PLANNING
Applying for planning permission can be stressful for homeowners. We use our years of experience to help our clients through the process for a stress-free experience from start to finish.
BUILDING REGS
Building regulations are essential for most property additions. They are there to ensure the building work is regulated and to keep everyone safe. We guarantee full compliance with building regulations for every scheme we work on.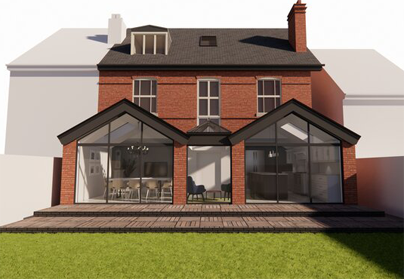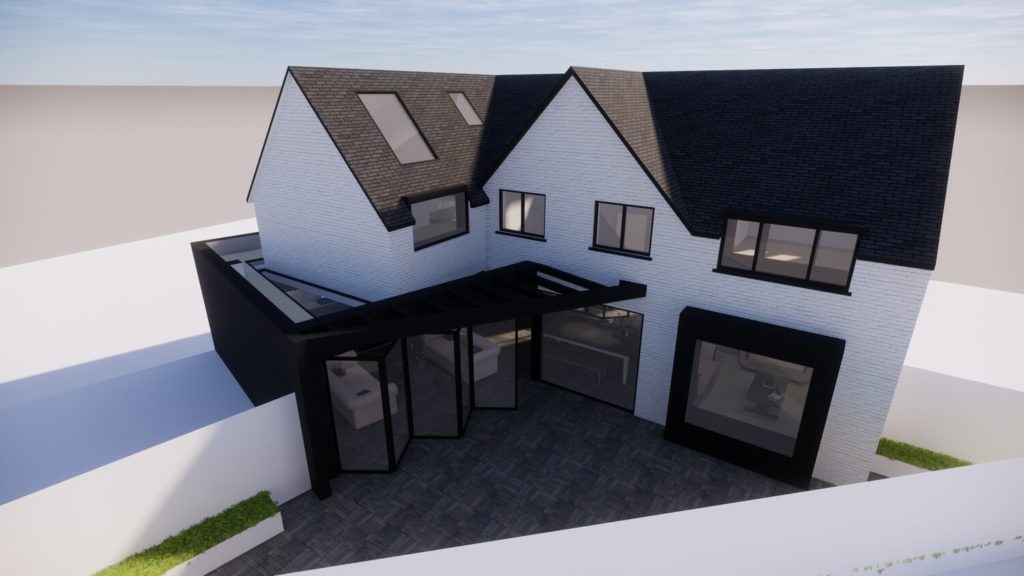 VIRTUAL REALITY
Going forward with a design that's drawn on paper can be hard to do. That's why we offer a cutting-edge virtual reality (VR) mock-up of your design for extra peace of mind.
What our clients are saying
"Pritpal was referred to us by recommendation. He has the ability to listen to your needs and then worked with us to realise them. He explained the pros and cons of designs and came up with great alternatives that we hadn't thought about. If we had questions and queries, Pritpal explained the processes and timescales and answered all by return. S
ervice was very professional and efficient and if you are new to building regulations then Pritpal explained everything thoroughly. We would have no qualms in recommending Pritpal for his knowledge, professionalism and efficiency."
Yasmin A
Meet the team
Pritpal Chana Architects prides itself on bringing fresh ideas to the table—and the chairs, and the windows…
Get to know the people behind the projects.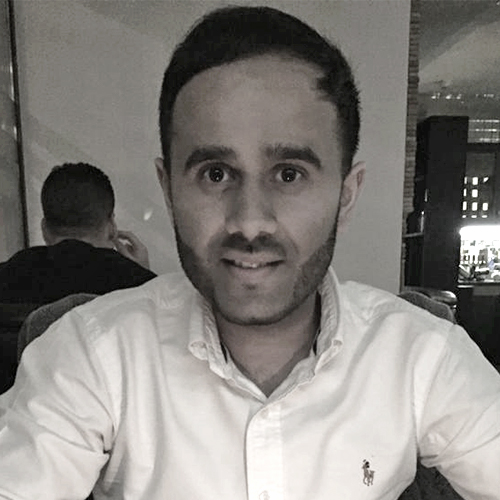 Pritpal Chana
Company founder Pritpal Chana has spent most of his career working on high-profile schemes in Central London, including the Royal Exchange and number 10 Trinity square (Four seasons hotel). He set up Pritpal Chana Architects to bring this same level of innovation to homes in Birmingham.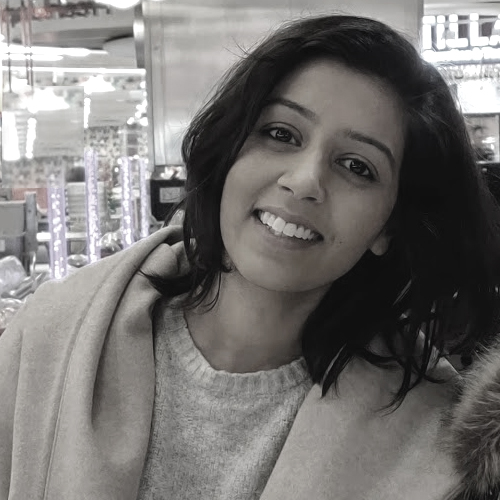 Sonia
Company Founder Sonia Chana has spenT most of her career in design and advertising working with high profile clients including Peroni and Red bull whilst working in a prestigious advertising agency in central London. She has a keen eye for design and interiors.