To design a home that's both beautiful and functional, you need a skilled, creative team on your side.
Pritpal Chana Architects is a 5-star architectural firm with ARB and RIBA accreditations, specialising in transforming residential properties in the Leamington Spa area and beyond into truly bespoke homes.
Book your consultation with Pritpal Chana Architects now.
Creating the right home for you
Every home is somewhat unique right from the beginning, but that doesn't mean it's perfect for you.
Pritpal Chana Architects is a full-service architectural firm specialising in complete home renovations, extensions and refurbishments. We work closely with our clients through every step in the design process to make sure their new homes are beautiful, safe, and meet their specific needs.
DESIGN
Before diving into a design, we begin every new project with an initial consultation. This is where we brainstorm ideas and discuss your vision.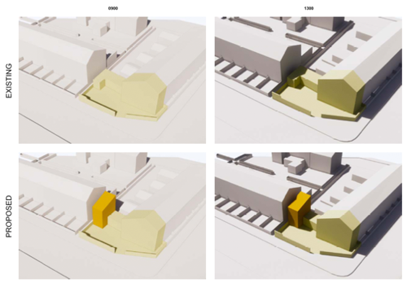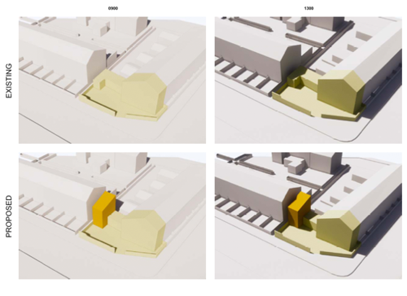 FEASIBILITY STUDY
Once we've outlined your goals, we determine which ones are possible for your specific project, careful to keep in mind the space you have available, your individual needs and your budget.
PRE-APPLICATION
Facing planning permission can be a major source of stress for many of our clients, which is why we're with you every step of the way. We create thorough pre-application documents to help reduce the chance of your planning permission being denied.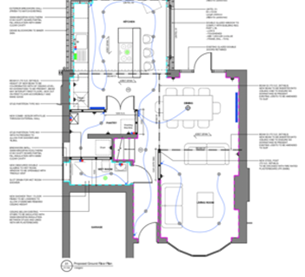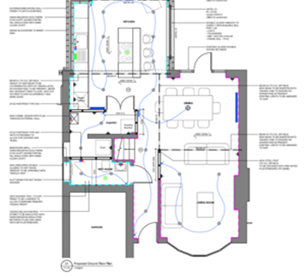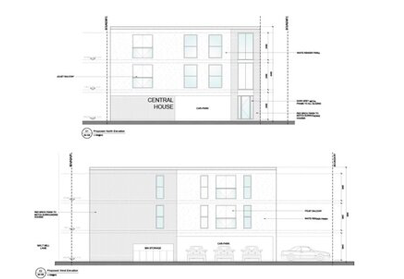 PLANNING
When you reach the stage in which you're ready to apply for planning permission, we're there to help. We have years of experience with the planning permission process in Leamington Spa, and can help make sure yours runs as smoothly as possible.
BUILDING REGS
Obtaining building regulations for a project is an important step in the process and one we take seriously. For every project we work on, we provide full compliance to ensure your safety and that you don't encounter problems in the future.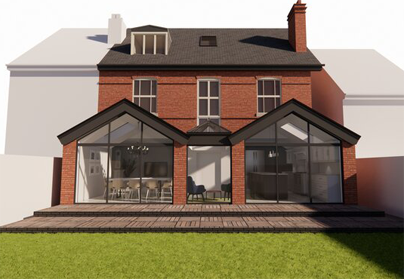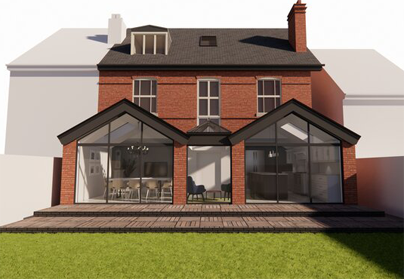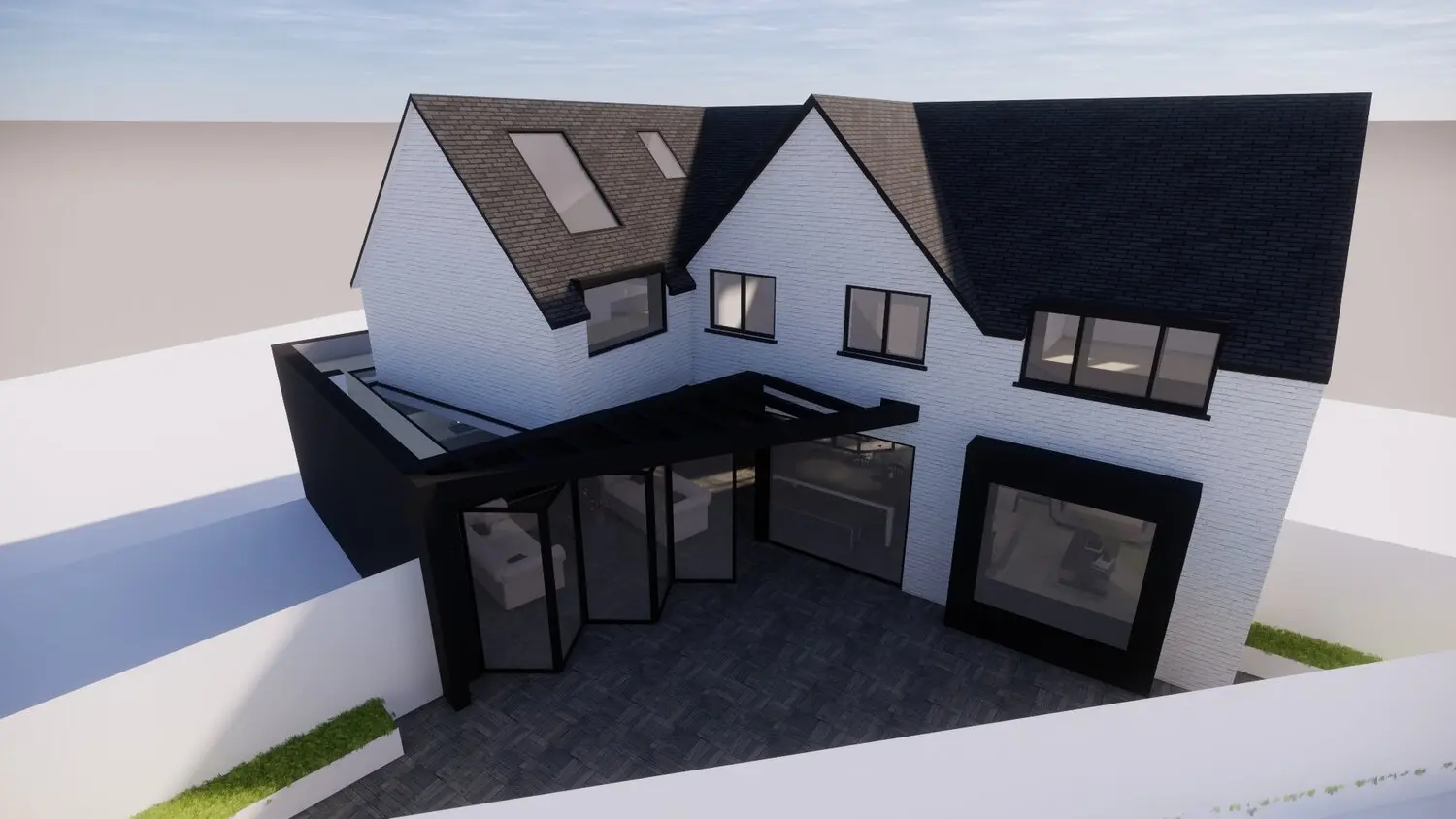 VIRTUAL REALITY
Once the regulations are out of the way, it's time to begin visualising your project properly. We make this possible through the use of virtual reality technology, in which you can see your design in 3D so you know exactly what to expect. 
What our clients in Leamington Spa are saying
"We went with Pritpal to help us plan and design our house renovation project and have nothing but praise for him and his team. Pritpal has always been professional and always willing to help as we have progressed with the project. He truly provides a very personal service and takes away the stress. From producing VR designs to managing the planning application, Pritpal really takes care of your project.
We would highly recommend him. Regardless of the size of your project, Pritpal will help to make your vision come to life. Keep up the excellent work."
Mr & Mrs Khalil
Meet the team
Pritpal Chana Architects prides itself on bringing fresh ideas to the table—and the chairs, and the windows…
Get to know the people behind the projects.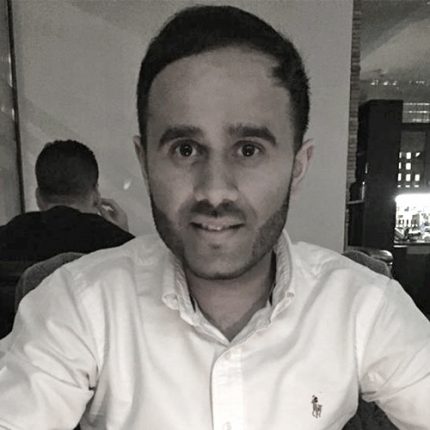 Pritpal Chana Architects was founded by award-winning architect Pritpal Chana, who previously worked for a large international practice in Central London. Now, he is bringing his invaluable expertise to schemes in Birmingham.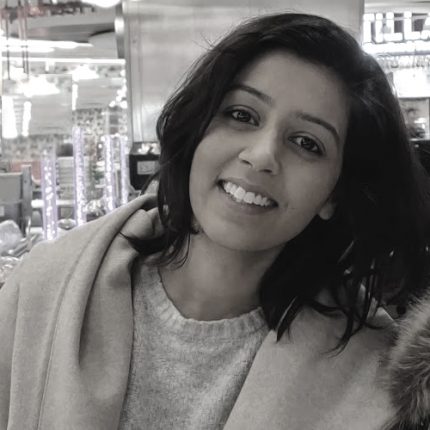 Company Founder Sonia Chana has spent most of her career in design and advertising working with high profile clients including Peroni and Red bull whilst working in a prestigious advertising agency in central London. She has a keen eye for design and interiors.