To change up your space, you don't necessarily need a full move. With bespoke architectural design services from Pritpal Chana Architects, you can breathe new life into your home without going anywhere.
 We're a 5-star rated, ARB- and RIBA-accredited firm specialising in transformational residential projects in the Kenilworth area and beyond. Get in touch today to see how we can help you create your dream home.
Book your consultation with Pritpal Chana Architects now.
Make your dream home a reality
From complete home renovations to extensions and refurbishments, Pritpal Chana Architects are trusted experts in breathing new life into your Kenilworth property. We work with you to create your new space, making sure our bespoke designs meet your vision and unique needs, as well as building regulations and your budget.
DESIGN
Before beginning a design, we'll start your project with an initial consultation. This is where we'll combine your expectations and vision with our design expertise.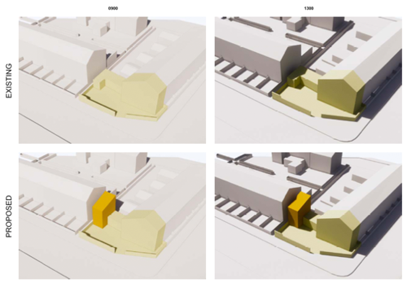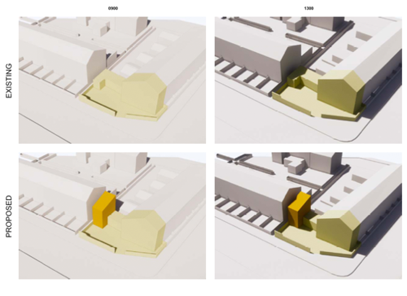 FEASIBILITY STUDY
After mapping out some initial ideas, we'll then conduct a feasibility study in which we assess what design features are possible in your space and with your budget.
PRE-APPLICATION
We know the idea of planning permission can be daunting. That's why we provide an extensive pre-application document to help you understand the process. This helps us minimise any potential issues that may arise while pursuing planning permission.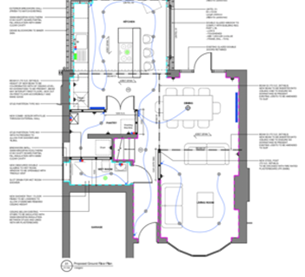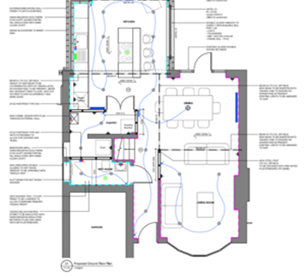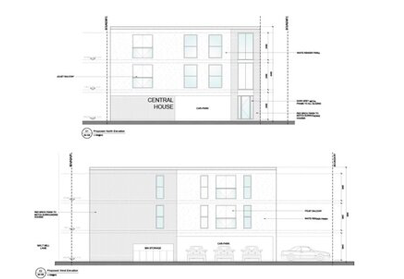 PLANNING
Once you're ready to apply, we'll work with you to get the process underway, using our years of experience in designing projects for the Kenilworth area to ensure you obtain local planning permission as quickly as possible and without issue.
BUILDING REGS
Obtaining building regulations for your project isn't just a good idea – it's vital to ensuring your new home is both safe to inhabit and complies with the law. Each of our projects are guaranteed to be fully compliant.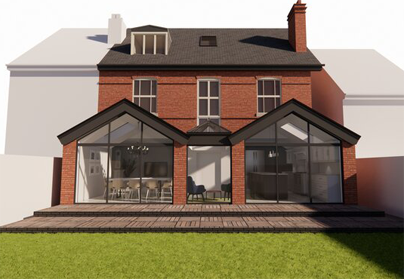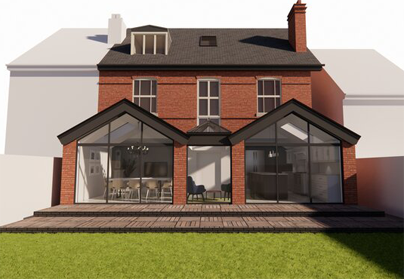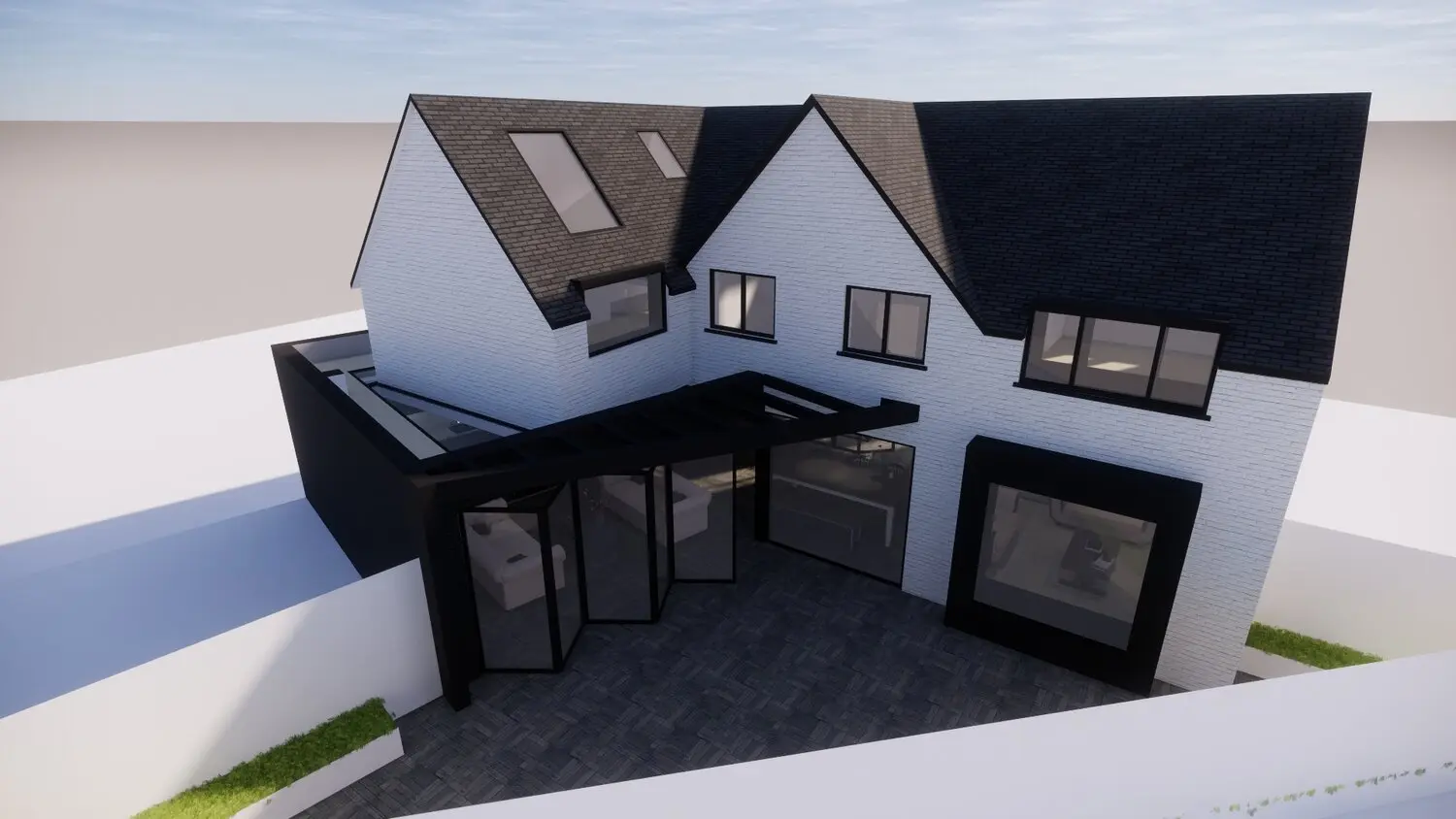 VIRTUAL REALITY
Through the use of state-of-the-art virtual reality technology, we can bring our design to life before building gets underway. It'll even come complete with your furniture, so you know exactly what to expect from your new home.
What our clients in Kenilworth are saying
"Pritpal was referred to us by recommendation. He has the ability to listen to your needs and then worked with us to realise them. He explained the pros and cons of designs and came up with great alternatives that we hadn't thought about. If we had questions and queries, Pritpal explained the processes and timescales and answered all by return. S
ervice was very professional and efficient and if you are new to building regulations then Pritpal explained everything thoroughly. We would have no qualms in recommending Pritpal for his knowledge, professionalism and efficiency."
Yasmin A
Meet the team
Pritpal Chana Architects prides itself on bringing fresh ideas to the table—and the chairs, and the windows…
Get to know the people behind the projects.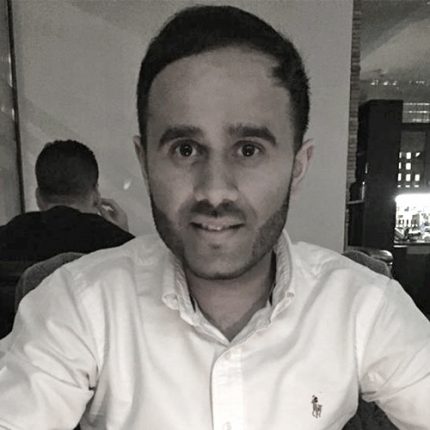 Pritpal Chana Architects was founded by award-winning architect Pritpal Chana, who previously worked for a large international practice in Central London. Now, he is bringing his invaluable expertise to schemes in Birmingham.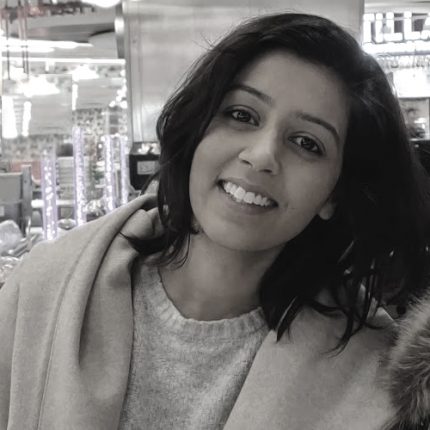 Company Founder Sonia Chana has spent most of her career in design and advertising working with high profile clients including Peroni and Red bull whilst working in a prestigious advertising agency in central London. She has a keen eye for design and interiors.