The perfect house doesn't become a home until you've put your own stamp on it. Pritpal Chana Architects is a contemporary residential architect Edgbaston with many years' experience working on high-value projects, including in conservation areas and the historic Calthorpe Estate.
Whether you're dealing with insufficient internal space, an outdated design or simply want to transform the property to suit your tastes, we have both the creativity and the expertise to address your every concern.
Book your consultation with Pritpal Chana Architects now.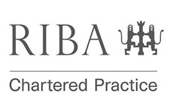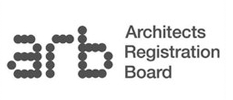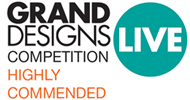 Your home, your rules
Undertaking a home renovation, refurbishment or extension can be intimidating and you may find that some practices don't offer the right level of knowledge and support. Pritpal Chana Architects patiently takes you through every stage of the design process to co-create a space that works for you.
DESIGN
Before the first pen touches paper, we conduct a full design consultation to discuss your plans for the project, assess the space and suggest how the final result might be achieved.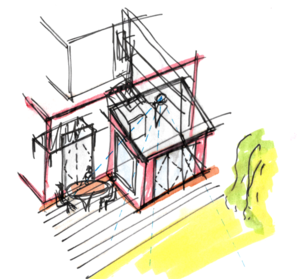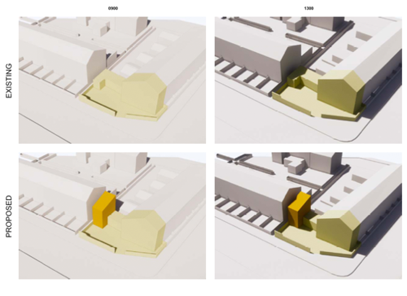 FEASIBILITY STUDY
There will always be more than one way of realising your vision. Our feasibility studies explore the various design options available to you based on your space to determine what will work best.
PRE-APPLICATION
The last thing you want is for a contentious project to not gain planning permission from the Council. To minimise the chance of this happening, we produce pre-application documents.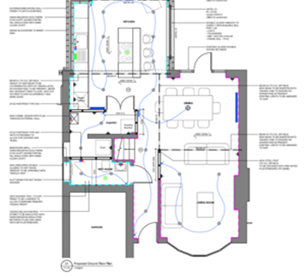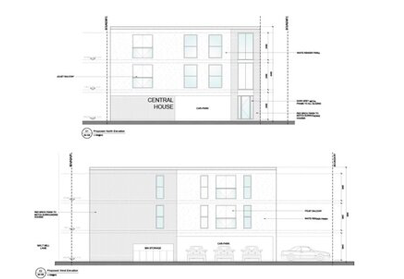 PLANNING
Many projects we work on may require planning permission to go ahead. We know the application process inside-out and will help smooth the path.
VIRTUAL REALITY
We provide cutting-edge virtual reality (VR) technology to help our clients visualise how their new rooms will look with their furniture.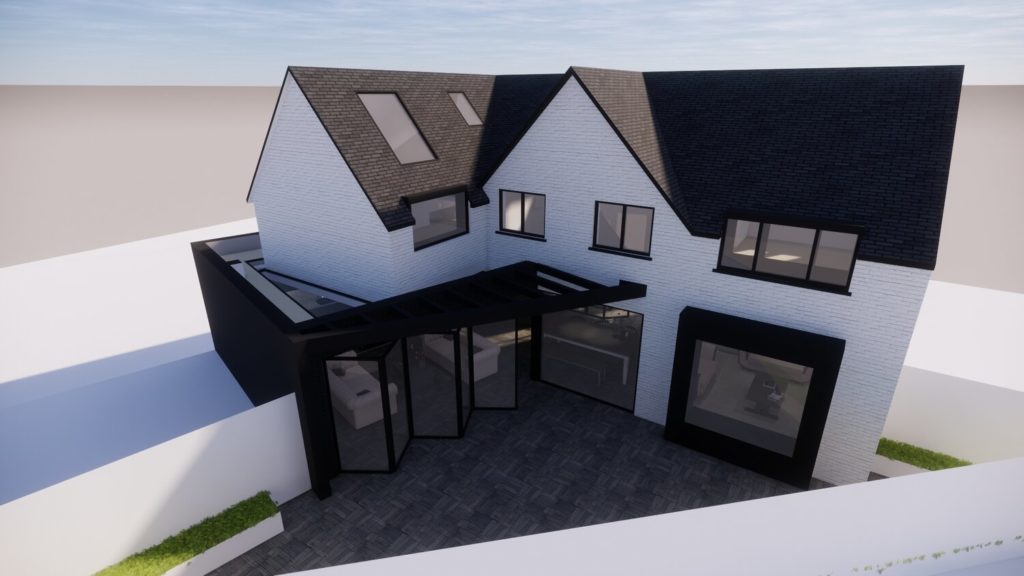 What our clients in Edgbaston are saying
"We went with Pritpal to help us plan and design our house renovation project and have nothing but praise for him and his team. Pritpal has always been professional and always willing to help as we have progressed with the project. He truly provides a very personal service and takes away the stress. From producing VR designs to managing the planning application, Pritpal really takes care of your project.
We would highly recommend him. Regardless of the size of your project, Pritpal will help to make your vision come to life. Keep up the excellent work."
Mr & Mrs Khalil, Edgbaston
Meet the team
Pritpal Chana Architects prides itself on bringing fresh ideas to the table—and the chairs, and the windows…
Get to know the people behind the projects.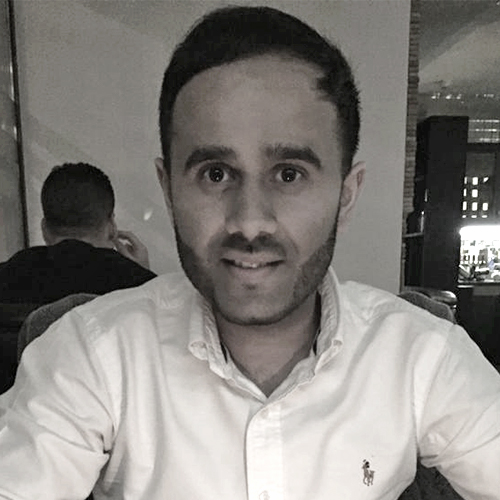 Pritpal Chana
Company founder Pritpal Chana has spent most of his career working on high-profile schemes in Central London, including the Royal Exchange and number 10 Trinity square (Four seasons hotel). He set up Pritpal Chana Architects to bring this same level of innovation to homes in Birmingham.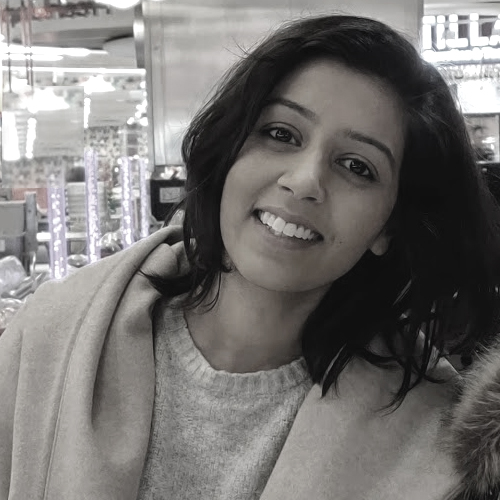 Sonia
Company Founder Sonia Chana has spent most of her career in design and advertising working with high profile clients including Peroni and Red bull whilst working in a prestigious advertising agency in central London. She has a keen eye for design and interiors.