Looking to bring the vision for your dream home to life? Pritpal Chana Architects is a 5-star contemporary residential architecture practice operating in and around Sutton Coldfield.
Fully ARB and RIBA accredited, we are experts in transformative residential projects. Get in touch today to find out how we can help create your dream home.
Your Home, Your Vision
Whether you want to transform your home with an extension, a refurbishment or even a full renovation, you can trust Pritpal Chana Architects to provide support during every step of the process. An award-winning architect in Sutton Coldfield, Pritpal Chana will ensure your needs are understood in order to best co-create your dream space.
DESIGN
Before we start to design, an initial consultation is undertaken to ensure we understand your needs and ambitions for your home, and to bounce ideas between us whilst assessing the space.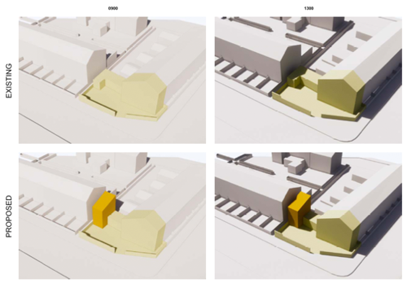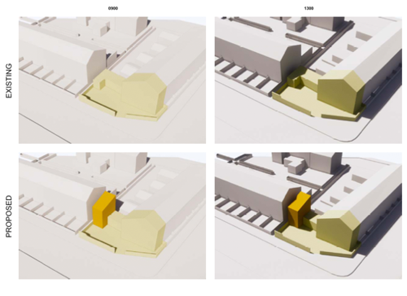 FEASIBILITY STUDY
Having collated our initial ideas, we'll then conduct the feasibility study whereby we weigh up the options in line with your budget and the practicalities of the space in order to advise the best to take forward.
PRE-APPLICATION
Prior to starting the planning application process, we produce a comprehensive pre-application document which ensures we can minimise any potential contentious problems that could occur when seeking planning approval.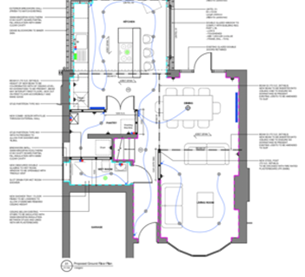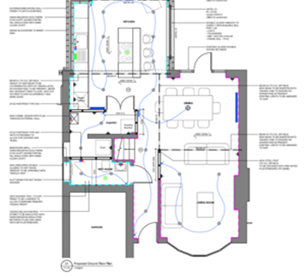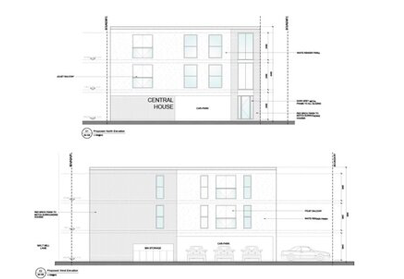 PLANNING
Often the greatest pain point in any home renovation process, gaining planning approval can often cause delays and unexpected problems. Our many years' experience with projects within Sutton Coldfield ensures a smooth, stress-free process.
BUILDING REGS
Vitally important with regards to both the safety of the build and compliance with the law, building regulations are in place to ensure your property is developed to the highest standard. We guarantee full compliance on every project.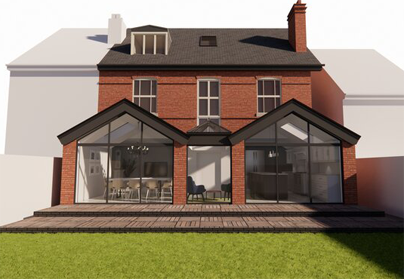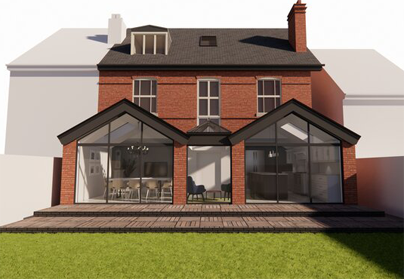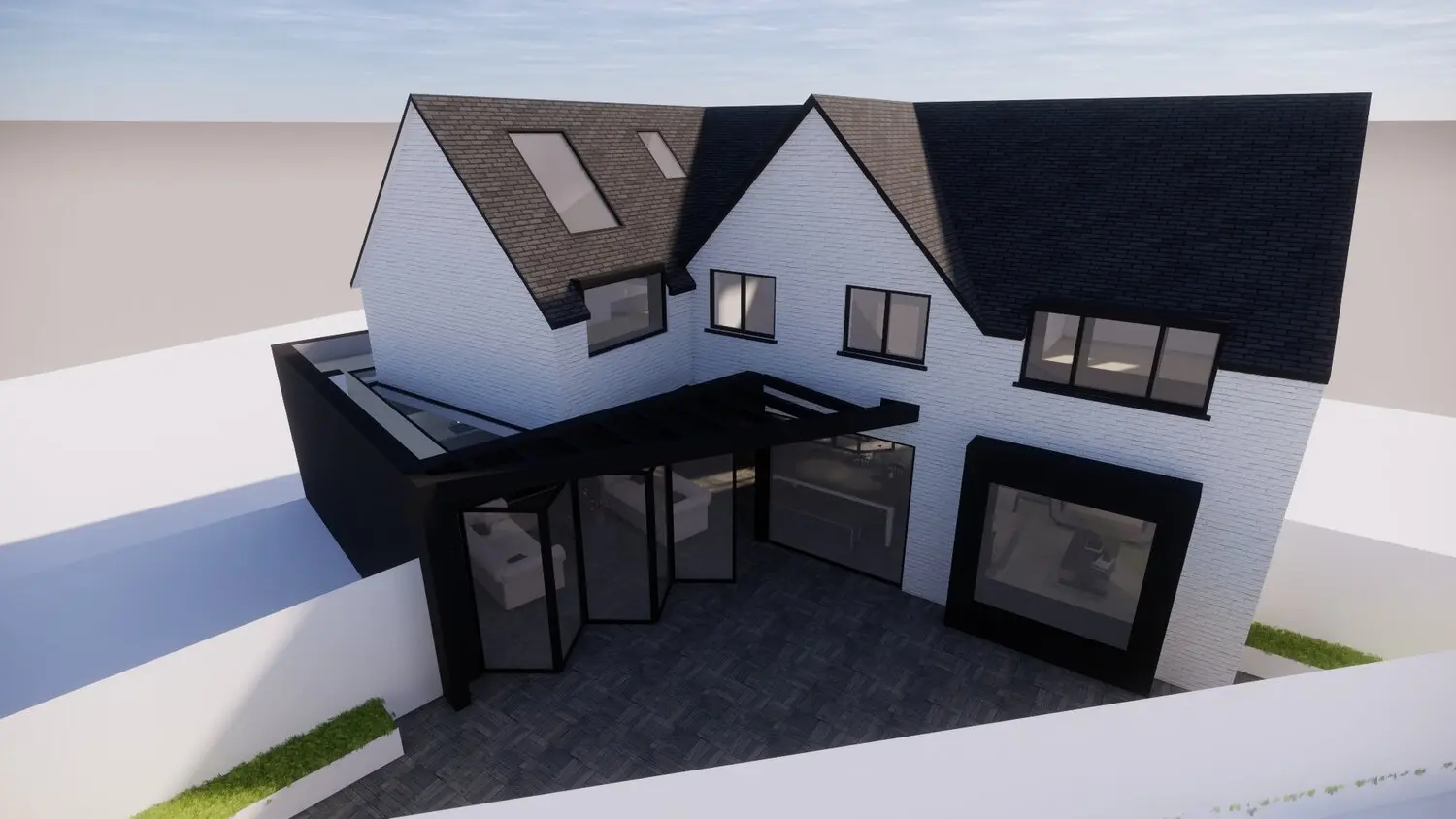 VIRTUAL REALITY
We can bring your vision to life ahead of completion through the use of cutting edge virtual reality technology to allow you a glimpse of your soon-to-be dream space, complete with your furniture.
What our clients are saying
Meet the team
Pritpal Chana Architects prides itself on bringing fresh ideas to the table—and the chairs, and the windows…
Get to know the people behind the projects.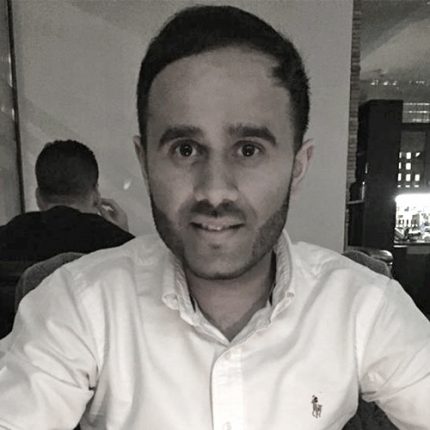 Pritpal Chana Architects was founded by award-winning architect Pritpal Chana, who previously worked for a large international practice in Central London. Now, he is bringing his invaluable expertise to schemes in Birmingham.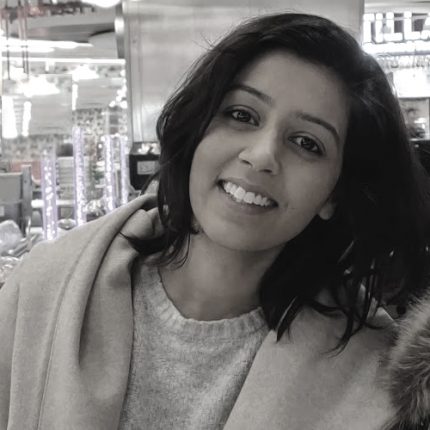 Company Founder Sonia Chana has spent most of her career in design and advertising working with high profile clients including Peroni and Red bull whilst working in a prestigious advertising agency in central London. She has a keen eye for design and interiors.