Creating your dream home takes vision, passion and skill. Pritpal Chana Architects is a dedicated, 5-star rated professional residential architect offering contemporary, innovative designs for homes in and around Harborne. With years of experience and ARB and RIBA accreditations, we're a name you can trust.
Book your consultation with Pritpal Chana Architects now.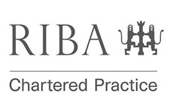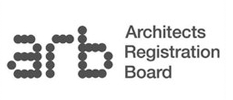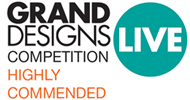 Make your home your own
Put your stamp on your property with a full home renovation, refurbishment or extension from Pritpal Chana Architects, an established residential architect in Harborne. We provide a complete service for our clients, working collaboratively through the entire process to provide exceptional, fully bespoke results that work for you and your family.
DESIGN
As a first step, we conduct a full consultation with you to discuss your vision, understand what you need from your new home design and brainstorm ideas.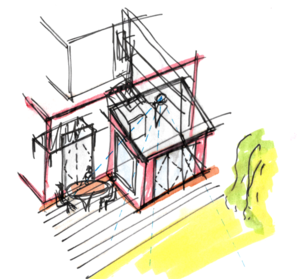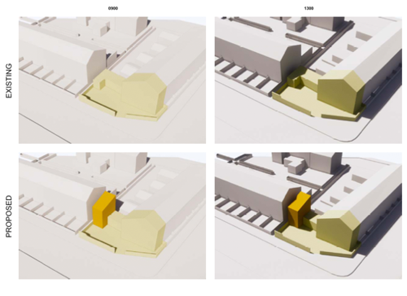 FEASIBILITY STUDY
Making your vision a reality is always our goal, but it's important to evaluate the feasibility of your ambition. During our feasibility study, we explore all the possibilities available to you based on your space and budget.
PRE-APPLICATION
One of the biggest blockages for ambitious design projects is approval from the council. We provide comprehensive pre-application documents to minimise the chance of issues getting planning permission granted.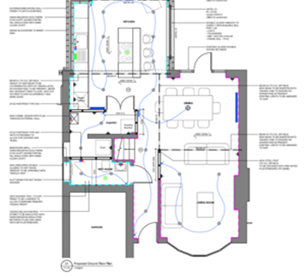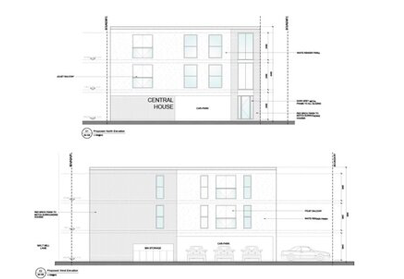 PLANNING
Planning applications can be a minefield. We know the process inside out, and can help ensure the process of applying for planning permission is as smooth as possible.
BUILDING REGS
It's extremely important to comply with building regulations—they help ensure the building is safe and failure to observe the rules could result in prosecution. We guarantee that every scheme we work on is designed with full adherence with the latest regulations.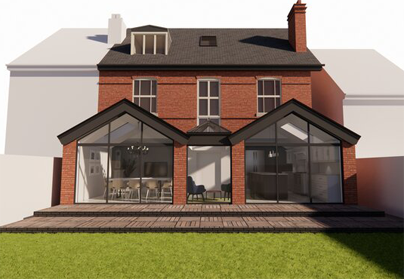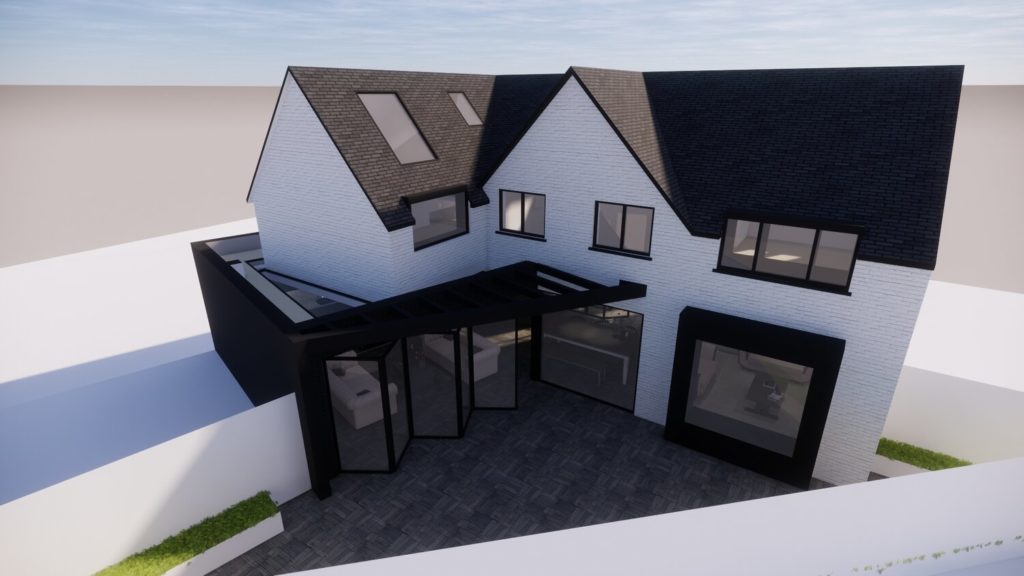 VIRTUAL REALITY
It can be hard to visualise a blueprint on paper. We use cutting-edge virtual reality (VR) technology to help bring your design to life so you can really visualise what it would look like.
What our clients in Harborne are saying
"Pritpal and his team helped us with a ground floor kitchen extension. We were initially unsure if we would be able to achieve what we wanted but with Pritpal's knowledge, we managed to develop and gain planning permission for designs we are very happy with. He was happy to go through everything in detail throughout the process and was quick to respond to all my questions. I found this really helpful as it was our first renovation. I would be more than happy to use Pritpal and his team again and have recommended him to friends and family."
Hammy Sound, Harborne
Meet the team
Pritpal Chana Architects prides itself on bringing fresh ideas to the table—and the chairs, and the windows…
Get to know the people behind the projects.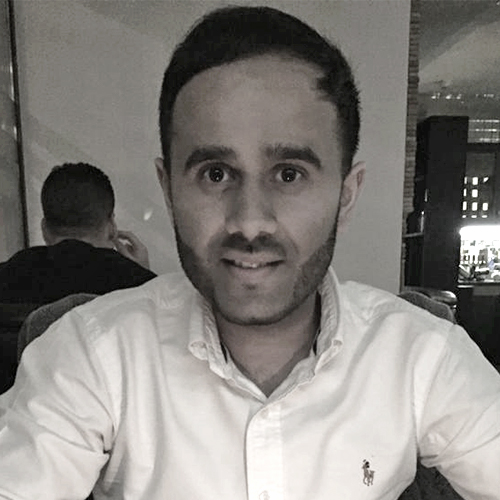 Pritpal Chana
Company founder Pritpal Chana has spent most of his career working on high-profile schemes in Central London, including the Royal Exchange and number 10 Trinity square (Four seasons hotel). He set up Pritpal Chana  Architects to bring this same level of innovation to homes in Birmingham.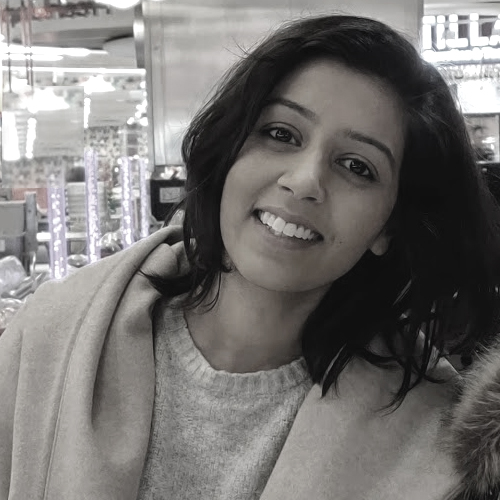 Sonia
Company Founder Sonia Chana has spend most of her career in design and advertising working with high profile clients including Peroni and Red bull whilst working in a prestigious advertising agency in central London. She has a keen eye for design and interiors.