Want to turn your property into something special? Pritpal Chana Architects is an Architects Registration Board and Royal Institute of British Architects-certified residential architect in King's Heath helping homeowners design exceptional properties.
Book your consultation with Pritpal Chana Architects now.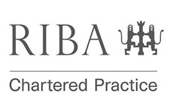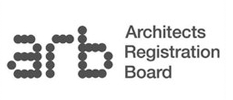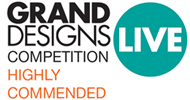 Put your stamp on your home
Pritpal Chana Architects is a skilled professional in full home renovations, refurbishments and extensions. With years of experience working on high-value projects and 5-star ratings from our clients, we're a name you can trust. We're dedicated to providing our clients with a complete service, and work hard to ensure you are informed at every stage of the project.
DESIGN
Before we start with your design, we conduct an initial consultation in which we discuss your ambitions and begin to brainstorm ideas.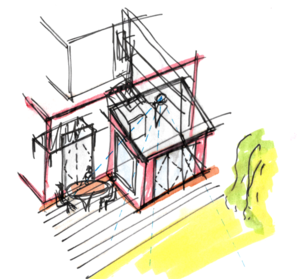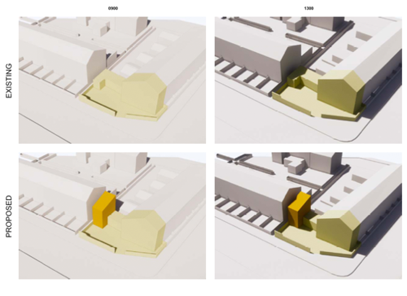 FEASIBILITY STUDY
Once we've discussed the possibilities, we assess which of these are feasible to move forwards with. During our feasibility study, we carefully consider the options available with your needs, space and budget in mind.
PRE-APPLICATION
Pre-application can cause roadblocks for your project. We provide detailed pre-application documents that reduce the chance of having issues getting planning permission granted.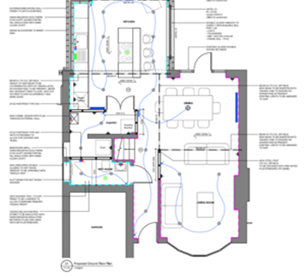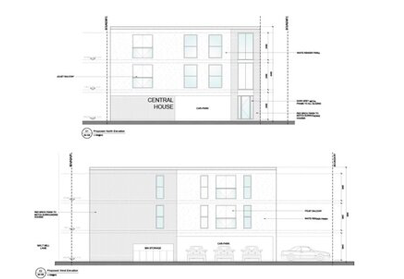 PLANNING
Once you're ready to apply for planning, we are there to help you through it. Our in-depth knowledge of the application process ensures that it is as straightforward and stress-free as possible.
BUILDING REGS
Building regulations might seem like another hoop to jump through, but they are there to keep us safe. We guarantee full compliance for every scheme we work on.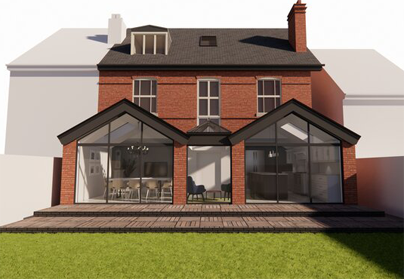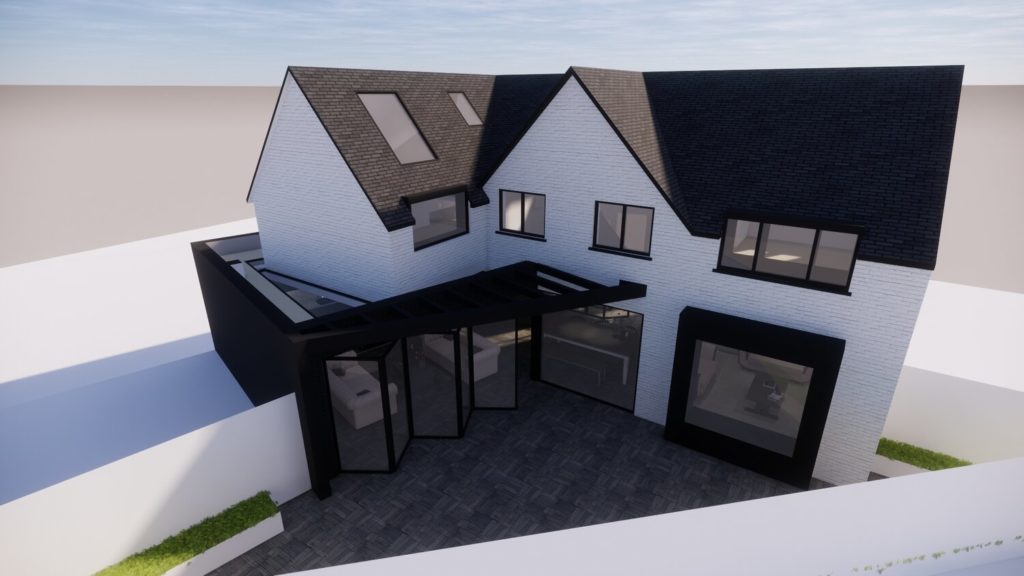 VIRTUAL REALITY
Saying 'yes' to a design on paper isn't easy if you can't visualise it. That's why we offer cutting-edge virtual reality (VR) technology that brings your design to life for extra peace of mind.
What our clients in King's Heath are saying
"I would have no hesitation to use their service again in the future or to recommend them to others. Keep up the great work."
Abu Shahed, King's Heath
Meet the team
Pritpal Chana Architects prides itself on bringing fresh ideas to the table—and the chairs, and the windows…
Get to know the people behind the projects.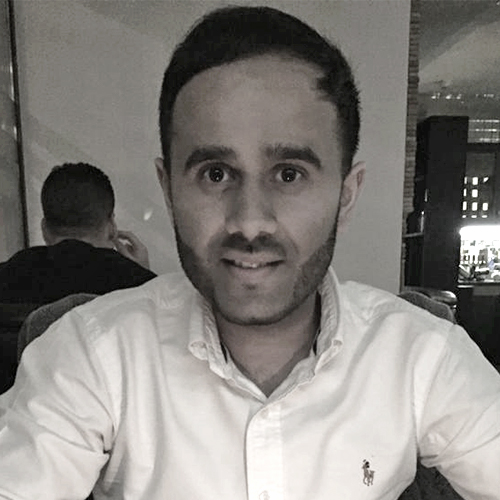 Pritpal Chana
Company founder Pritpal Chana has spent most of his career working on high-profile schemes in Central London including the Royal Exchange and number 10 Trinity square (Four seasons hotel). He set up Pritpal Chana Architects to bring this same level of innovation to homes in Birmingham.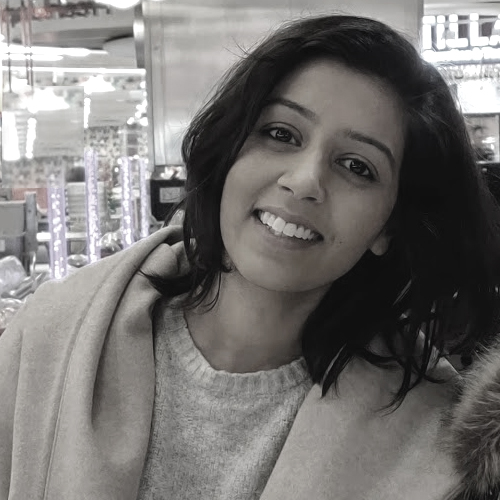 Sonia
Company Founder Sonia Chana has spent most of her career in design and advertising working with high profile clients including Peroni and Red bull whilst working in a prestigious advertising agency in central London. She has a keen eye for design and interiors.