Transform your property with an innovative and bespoke design from Pritpal Chana Architects. We are a fully-accredited, 5-star rated architect operating in Four Oaks and the surrounding areas specialising in residential projects. Get in touch today to find out how we can help create your dream home.
Book your consultation with Pritpal Chana Architects now.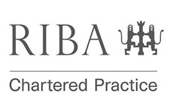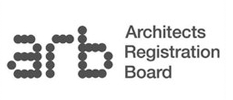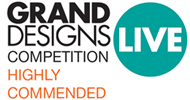 Make your mark on your home
Whether its a full home renovation, a refurbishment or an extension, Pritpal Chana Architects can assist you in making your dream home a reality. An award winning architect, Pritpal Chana has the passion, skill and experience to create a one-of-a-kind design specially created for you and your needs.
DESIGN
The first step in the process is an initial consultation, where we discuss your hopes for the project and bounce off each other to gather ideas.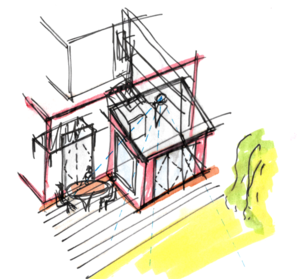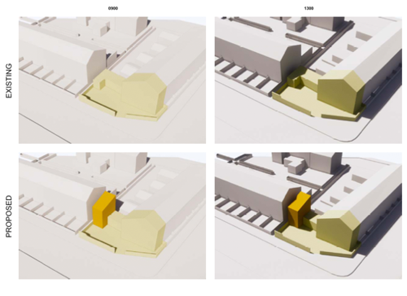 FEASIBILITY STUDY
Once we've collected our initial ideas, we'll then analyse each in detail and use our expertise to identify which are feasible in line with your space, needs and budget. 
PRE-APPLICATION
Before applying for planning permission, we provide a detailed pre application document that leaves no stone unturned. This document greatly reduces the chance of issues during the application process to help avoid project delays.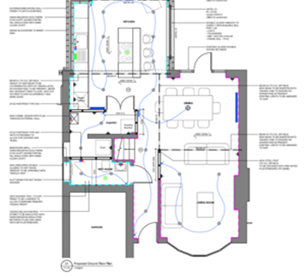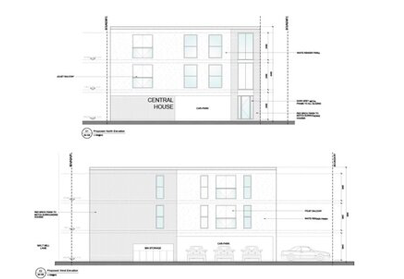 PLANNING
With the thorough pre-application checks complete, we help you apply for planning permission from your local authority. This part of the build project can be particularly stressful for clients, but we are there at every step to offer our expertise and advice. 
BUILDING REGS
We guarantee full compliance with building regulations for every scheme we work on. Building regulations may seem like just another box to tick, but they are imperative to the safety of the build.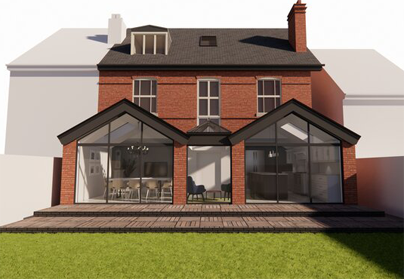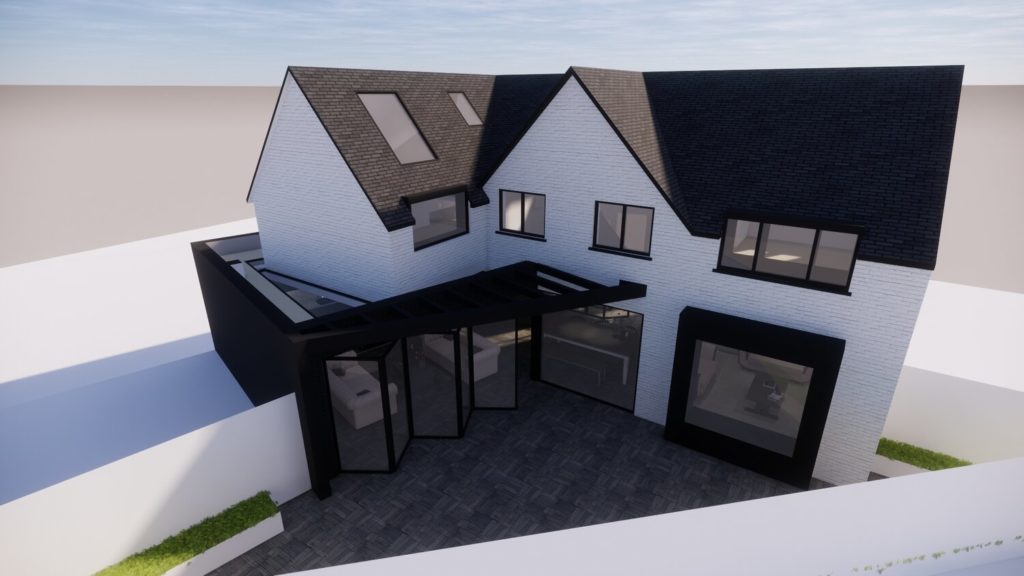 VIRTUAL REALITY
Commiting to a design on paper isn't easy if you struggle to visualise how it will look in real life. We offer cutting-edge virtual reality (VR) technology that brings your design off the paper to demonstrate how it will look once complete so you feel more confident in your decision. 
What our clients are saying
I have been so impressed by Pritpal's knowledge, creativeness and architectural design ideas.
The Architect was able to design a double storey extension with a wow factor while keeping things simple!
I have worked with other architects in the past and have often found them unwilling to even listen to our ideas, however Pritpal took on board everything we asked for and used his experience and knowledge of up to date architectural trends to deliver a very special space to live in."
Arjinder Moore
Meet the team
Pritpal Chana Architects prides itself on bringing fresh ideas to the table—and the chairs, and the windows…
Get to know the people behind the projects.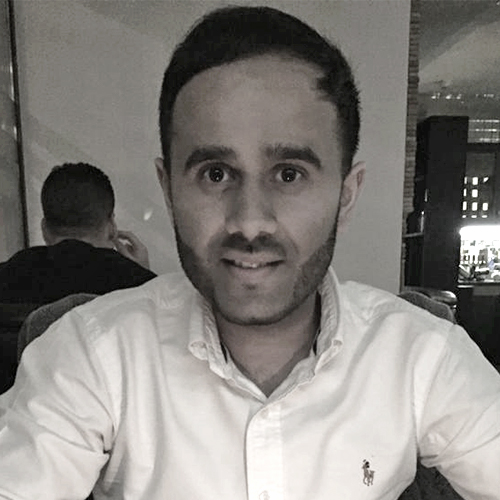 Pritpal Chana
Company founder Pritpal Chana has spent most of his career working on high-profile schemes in Central London, including the Royal Exchange and number 10 Trinity square (Four seasons hotel). He set up Pritpal Chana Architects to bring this same level of innovation to homes in Birmingham.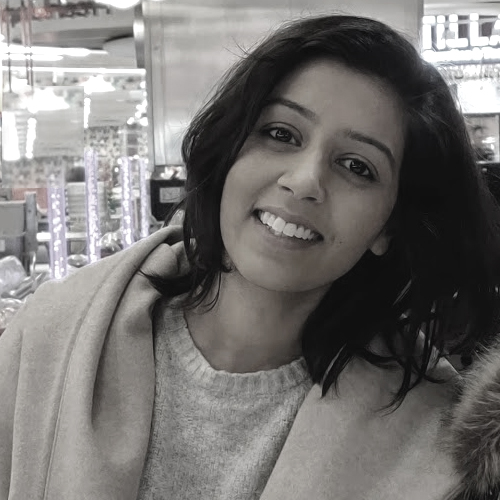 Sonia
Company Founder Sonia Chana has spent most of her career in design and advertising working with high profile clients including Peroni and Red bull whilst working in a prestigious advertising agency in central London. She has a keen eye for design and interiors.